Entrance, Cloakroom and Showers
Our professional team will welcome you at any time. Enjoy our secure lockers, complimented by towels and pareos at your free disposal, with showers and toilet facilities as well as a beauty point (hair dryer, razors, nourishing milk, gel, etc.).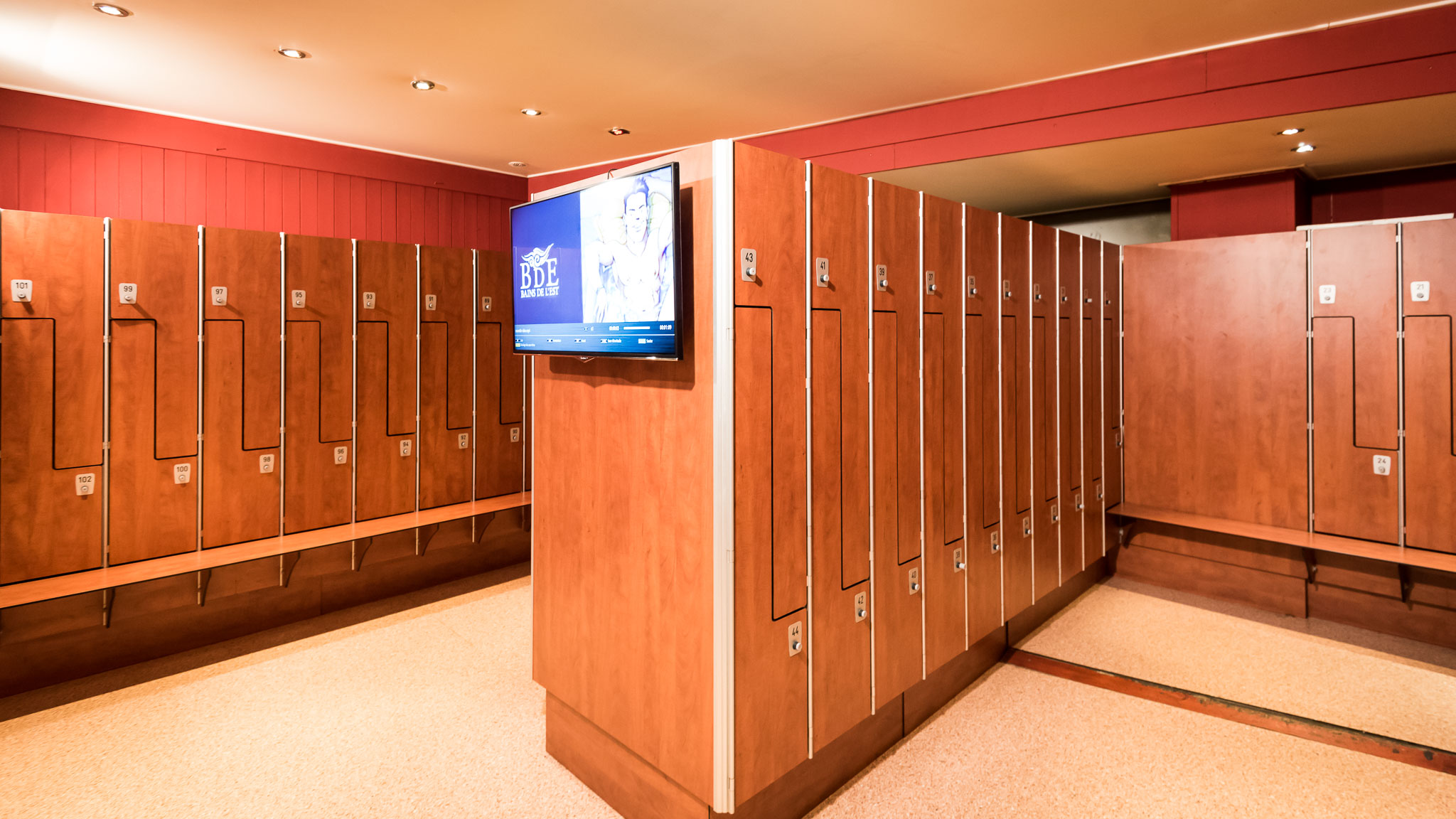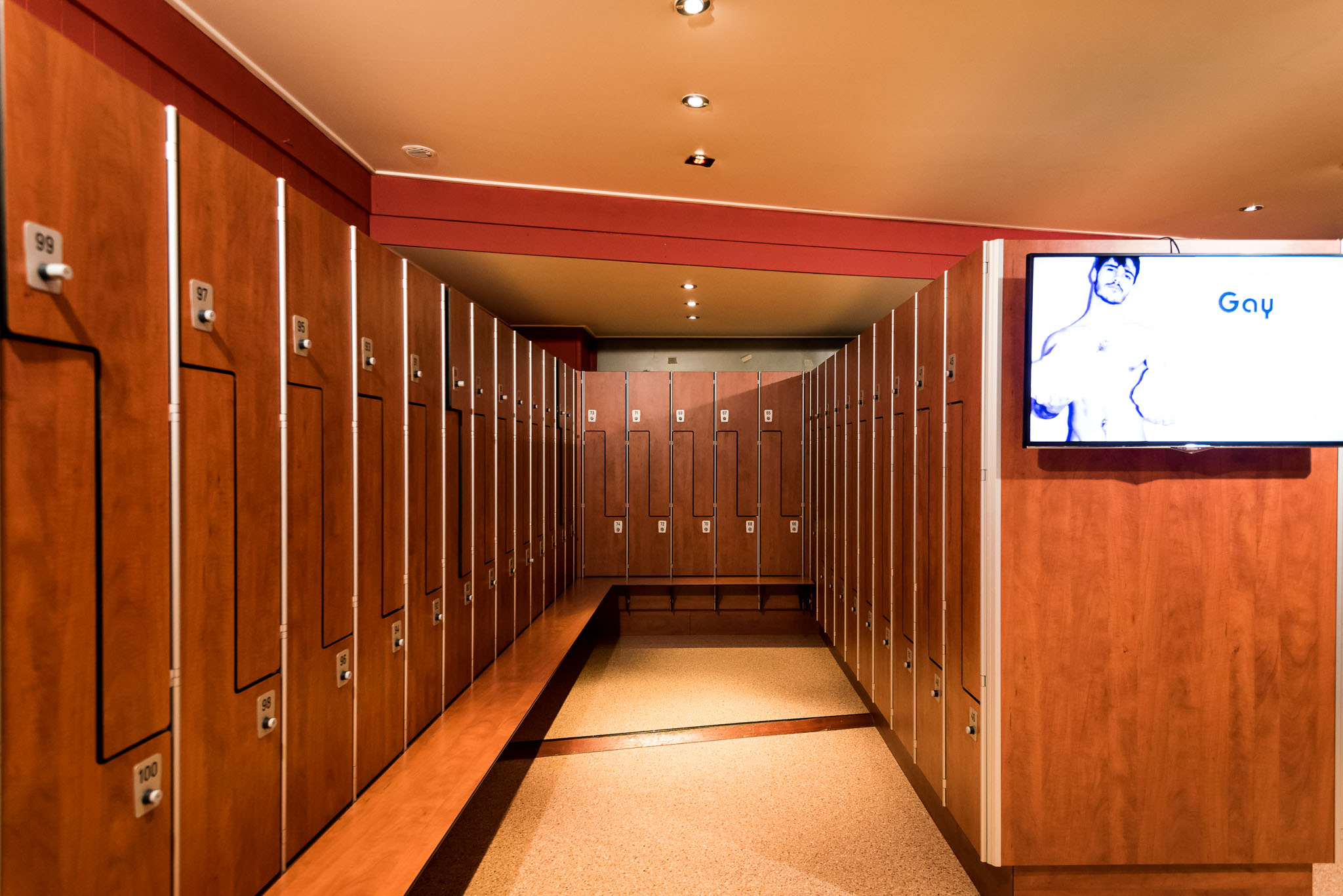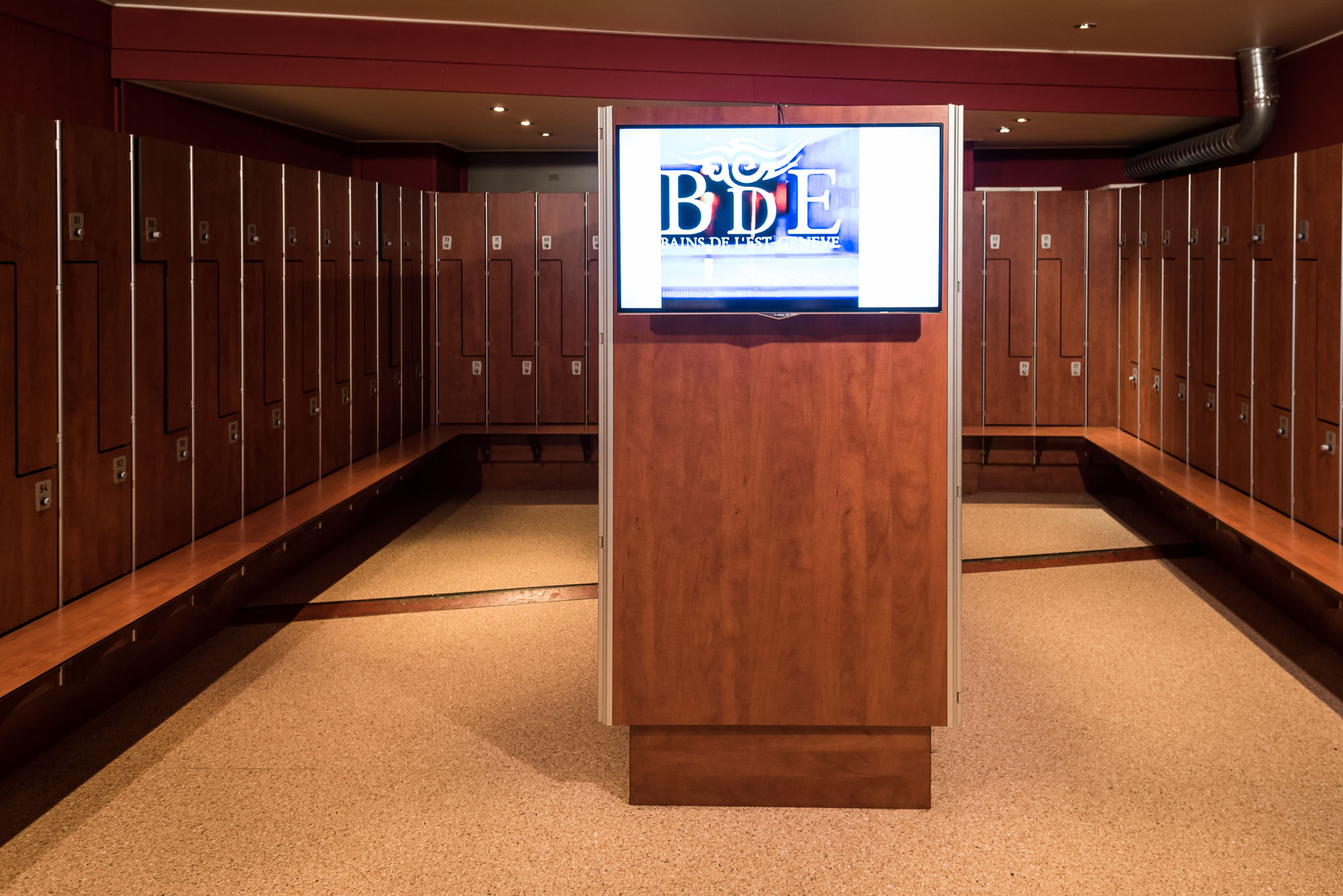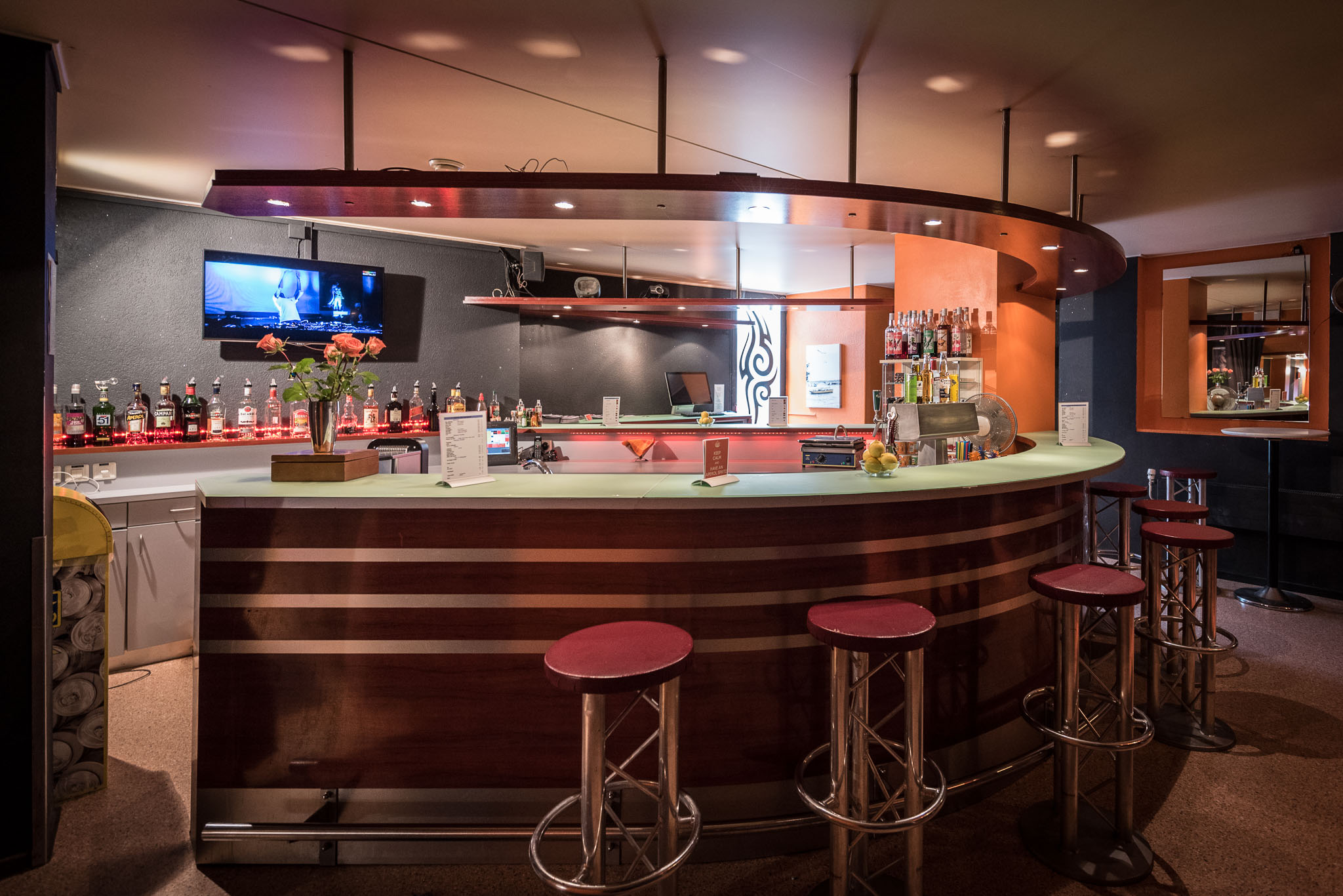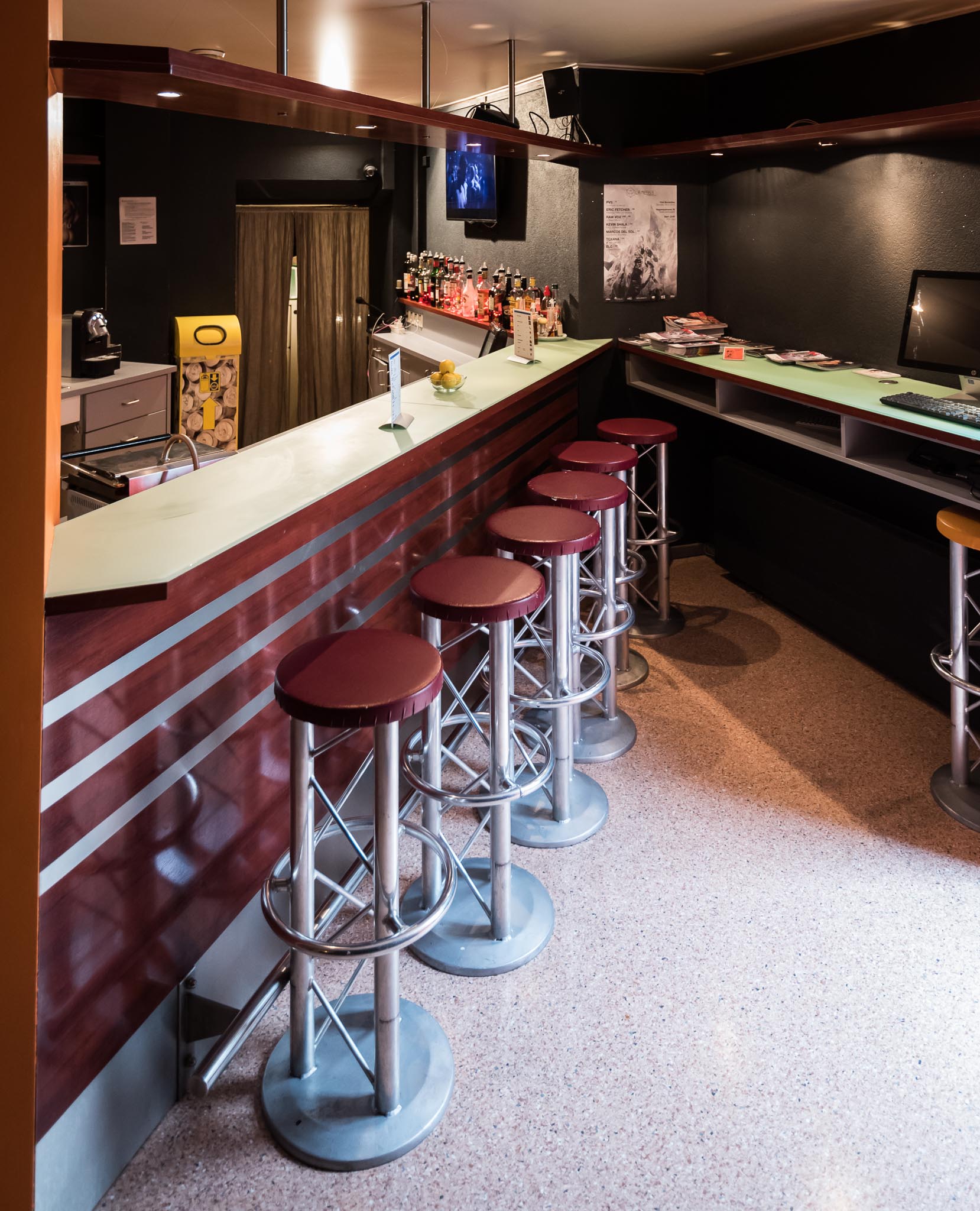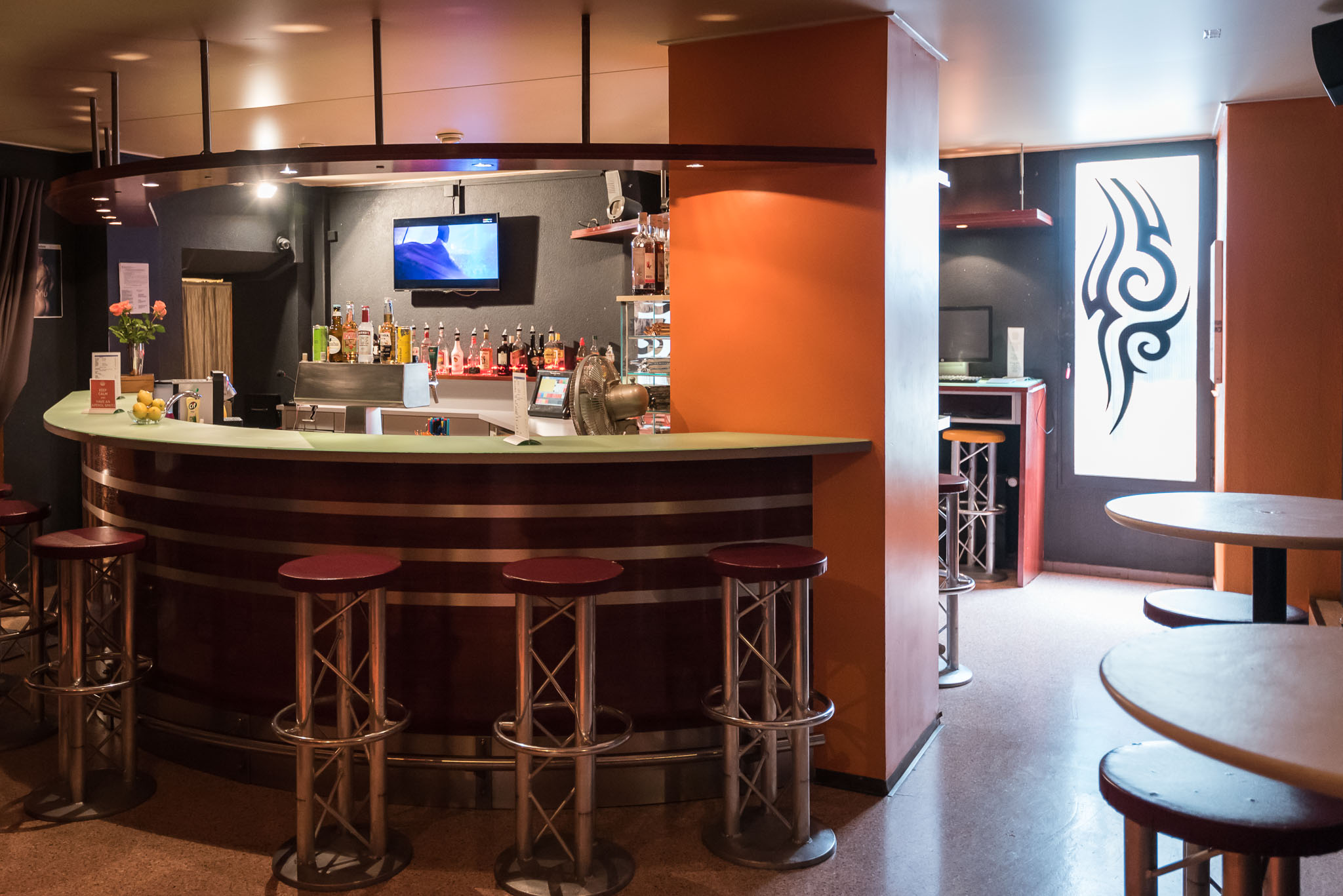 The Bar
The bar is a space to enjoy yourself and meet people. Our bartenders always make an effort to take good and professional care of you. They know how to offer you a luxurious and personalized service, but also how to create the right atmosphere for people to meet over a drink in a relaxed and trendy space and accompanied by music to create the right atmosphere.
Wellness Area
Our wellness area is bound to exceed your expectations. We offer the largest jacuzzi in any sex club in Switzerland plus a steam room with ice-cold showers and discreet corners for exploration. We also have a sauna that is guaranteed to raise your temperature…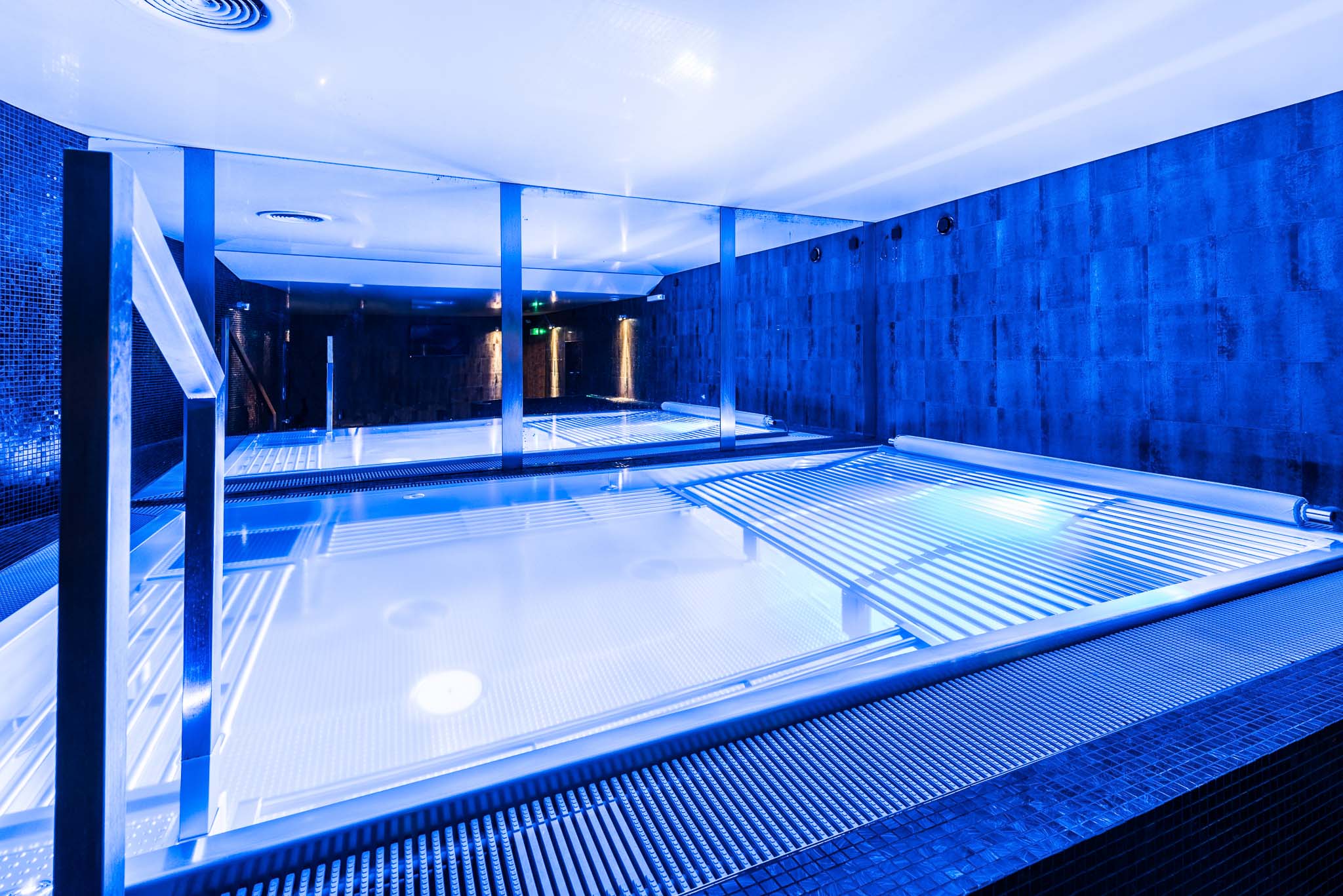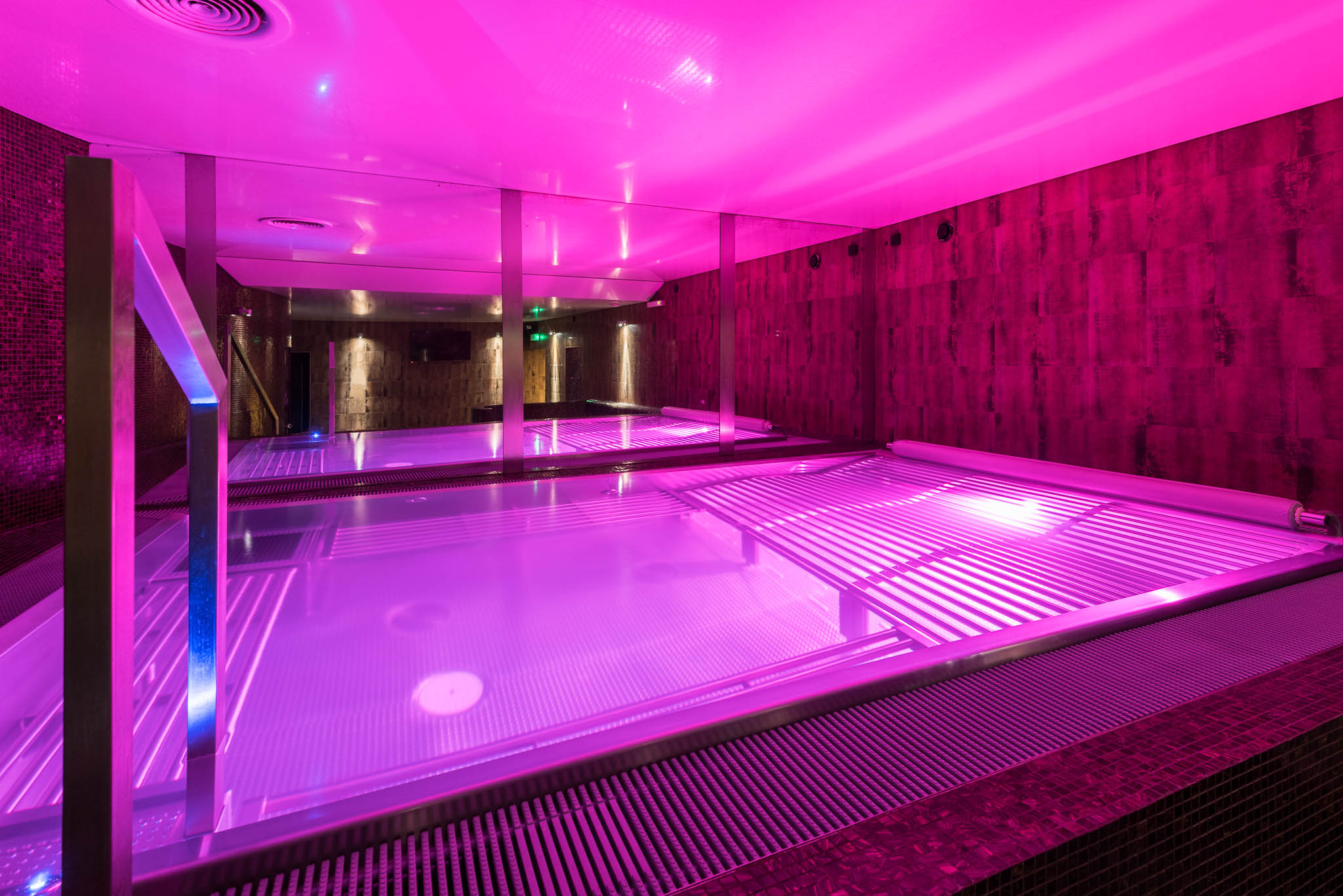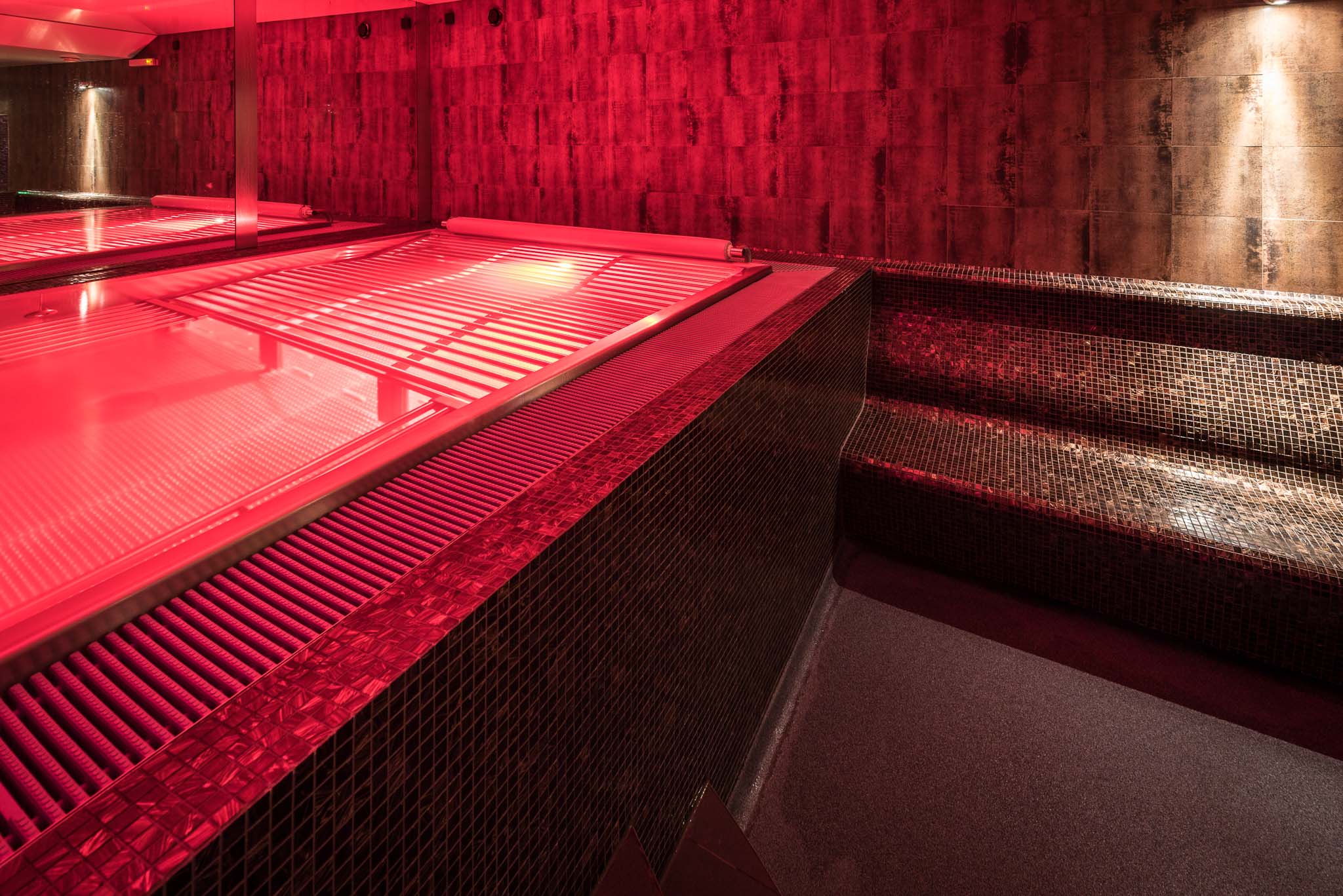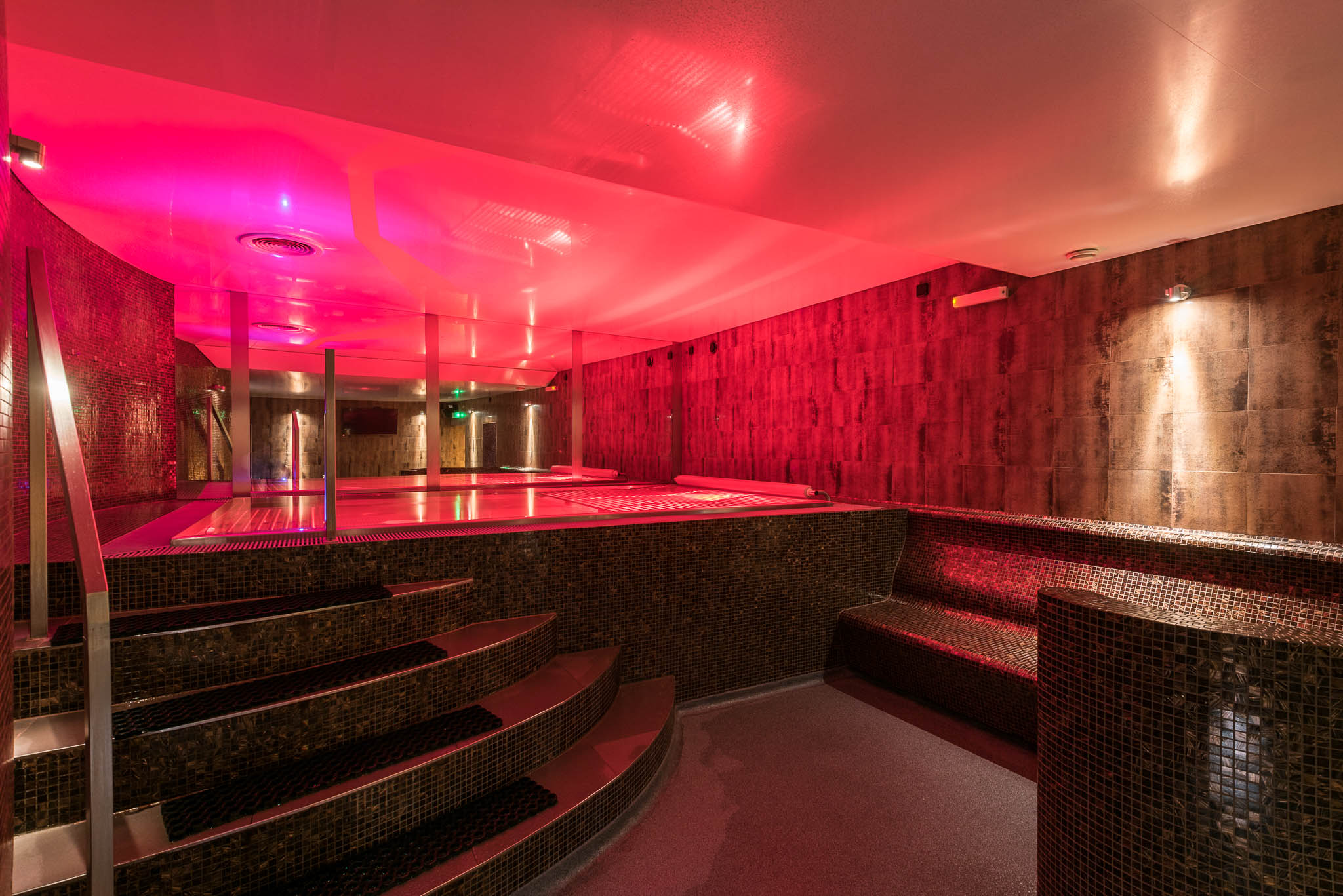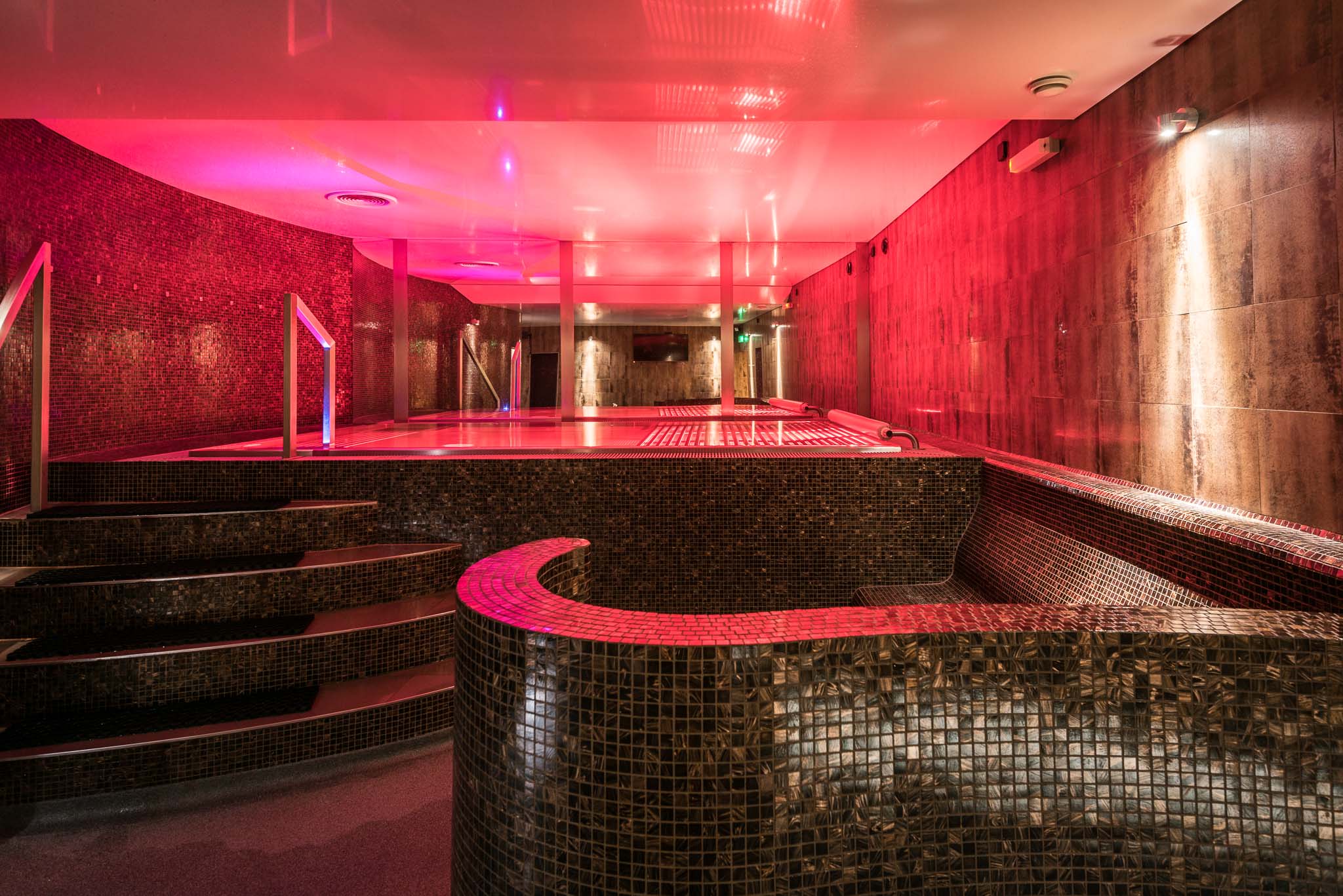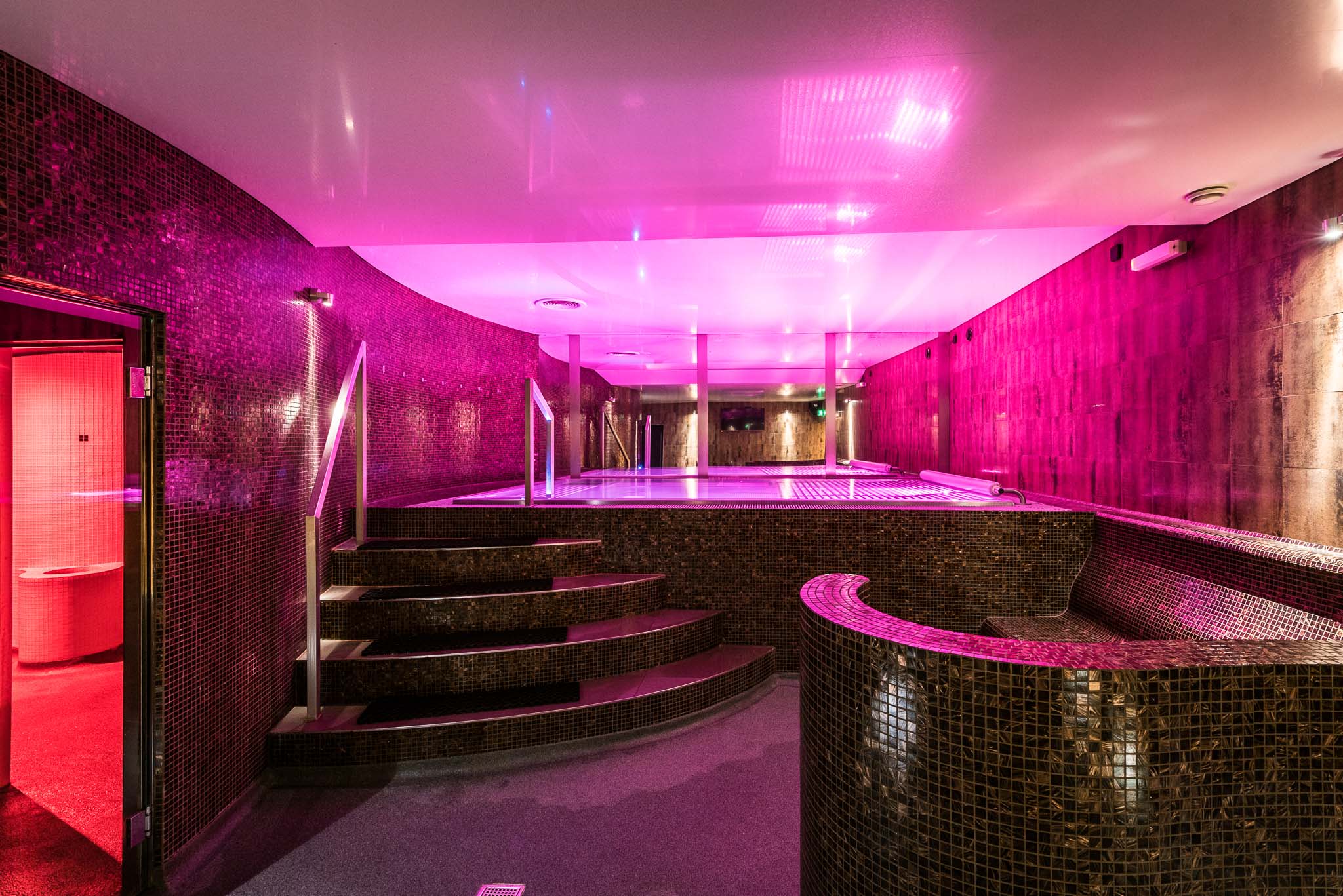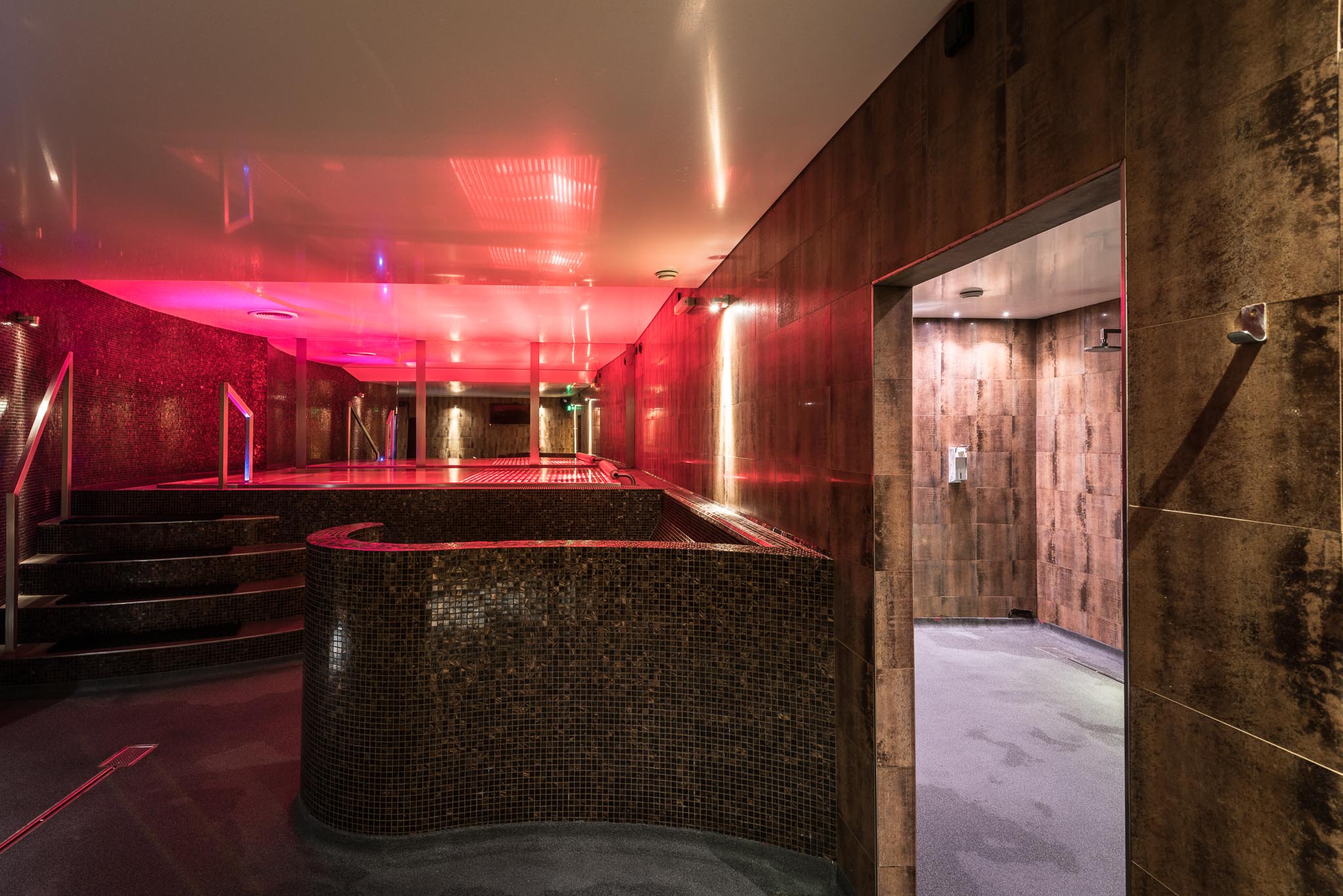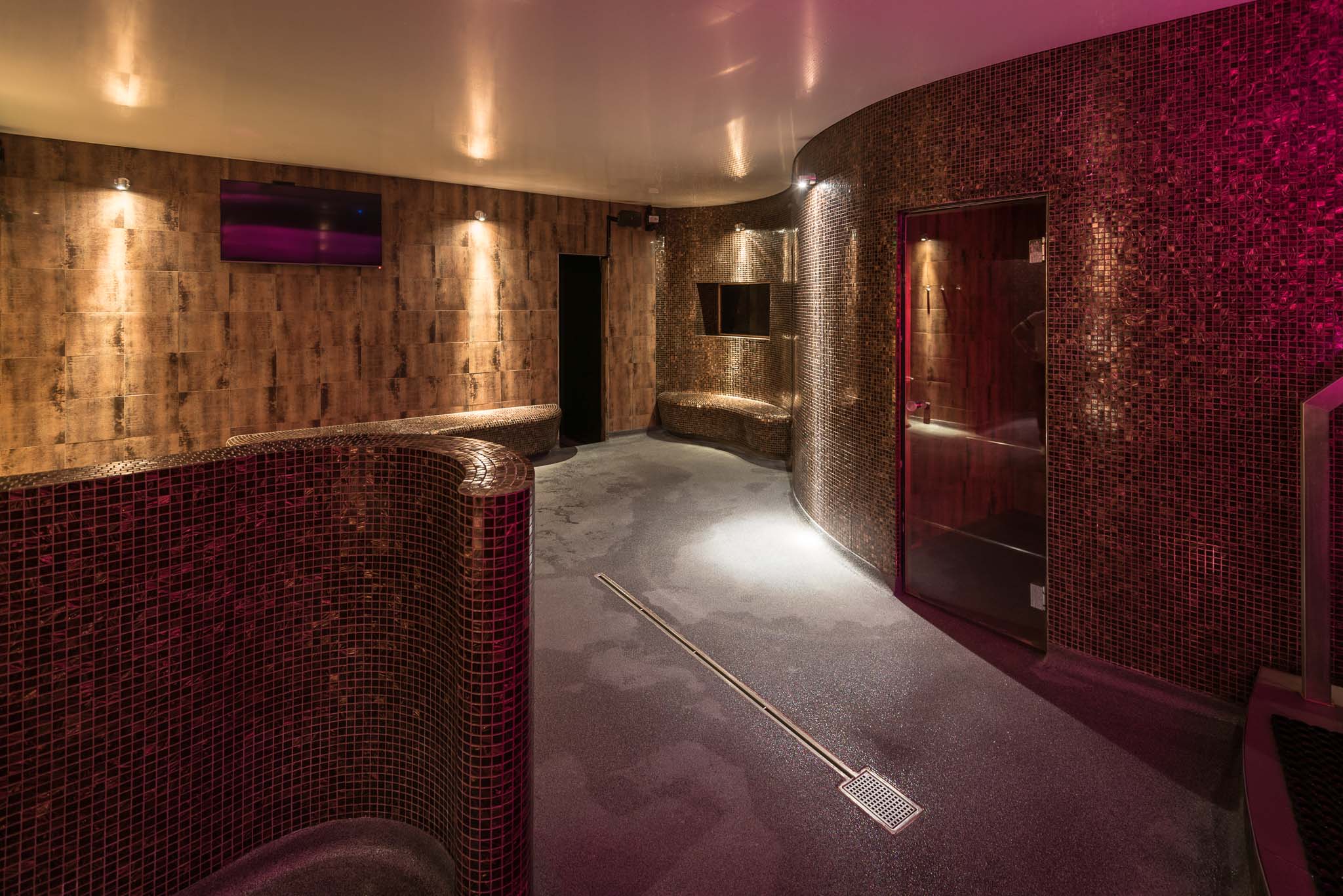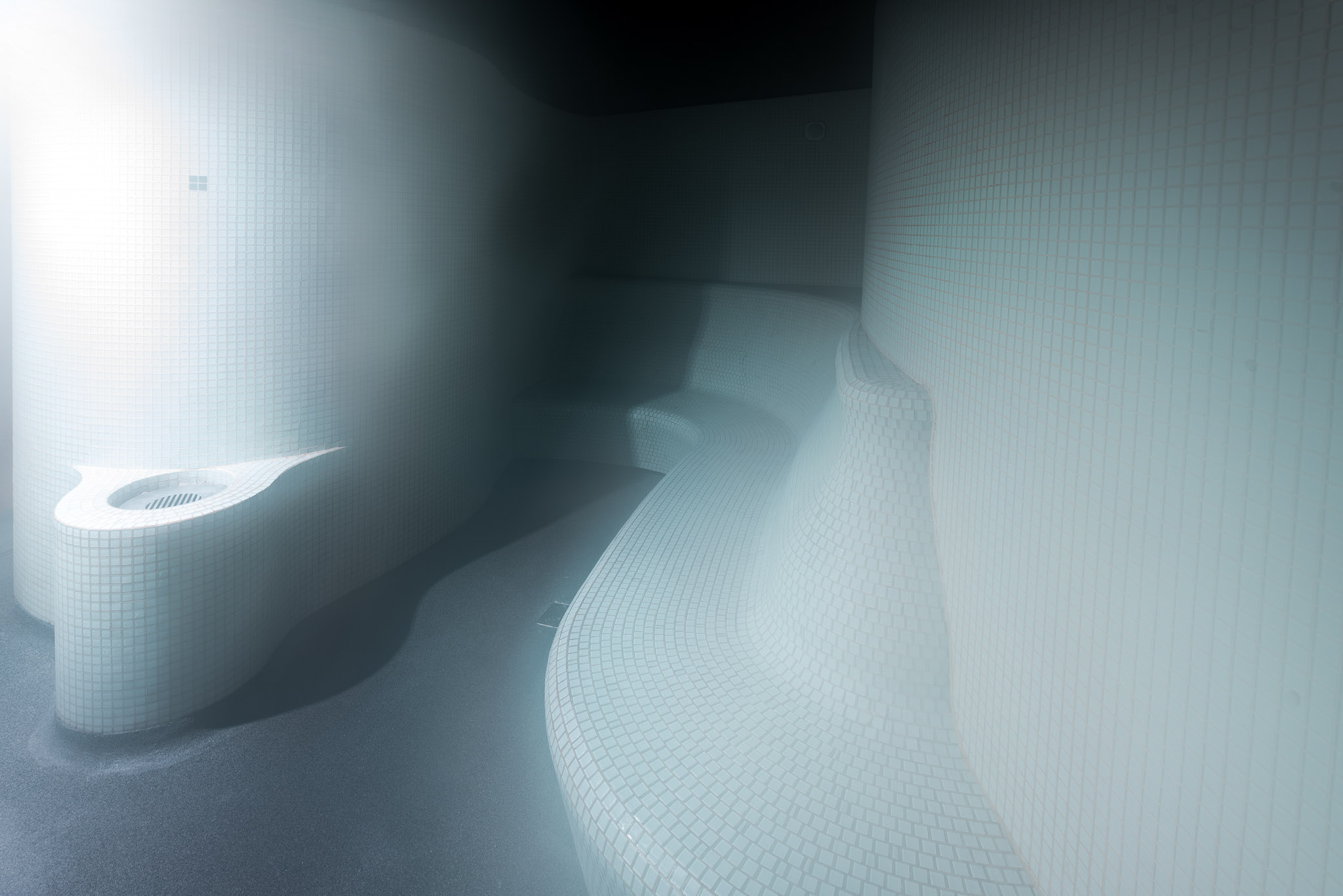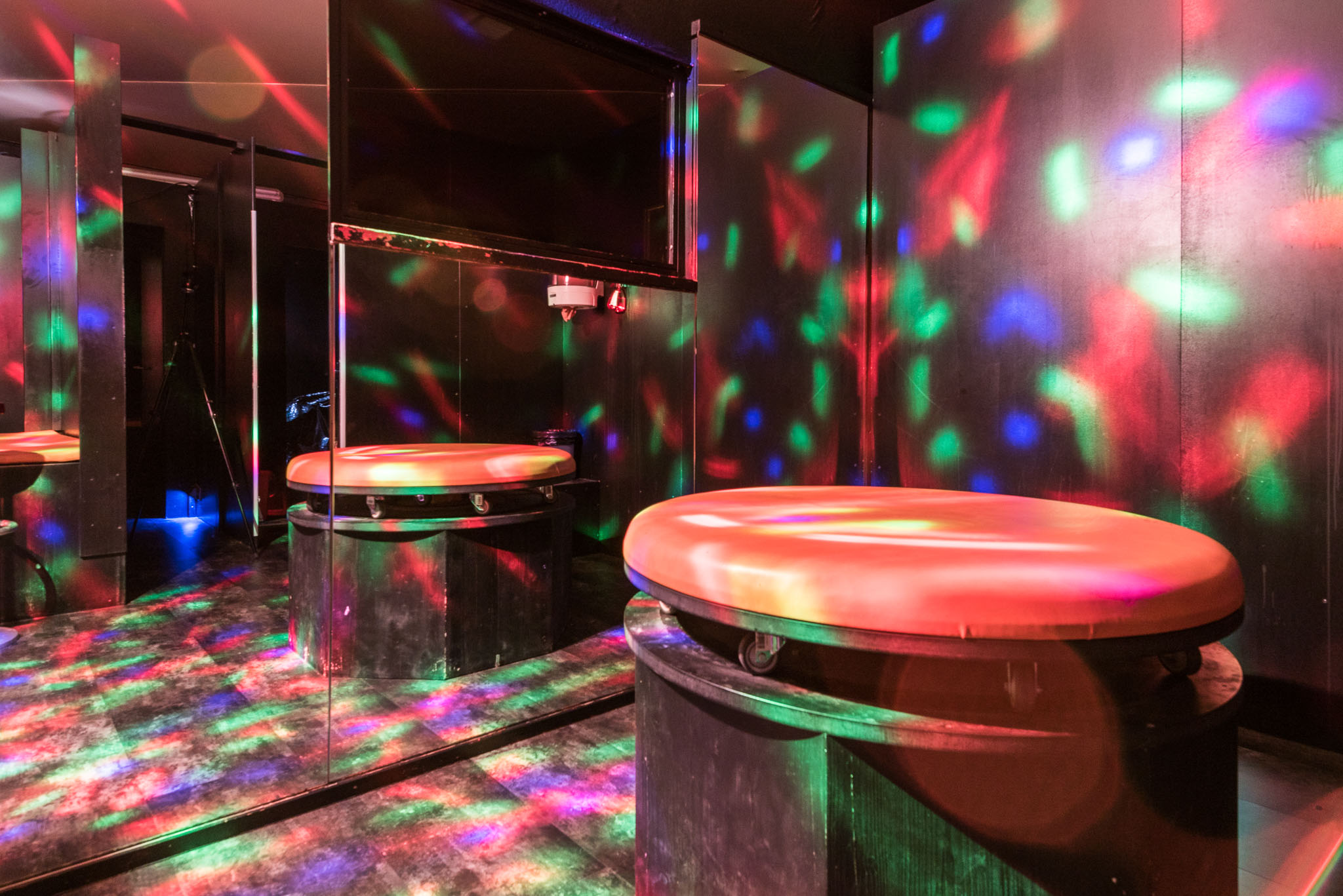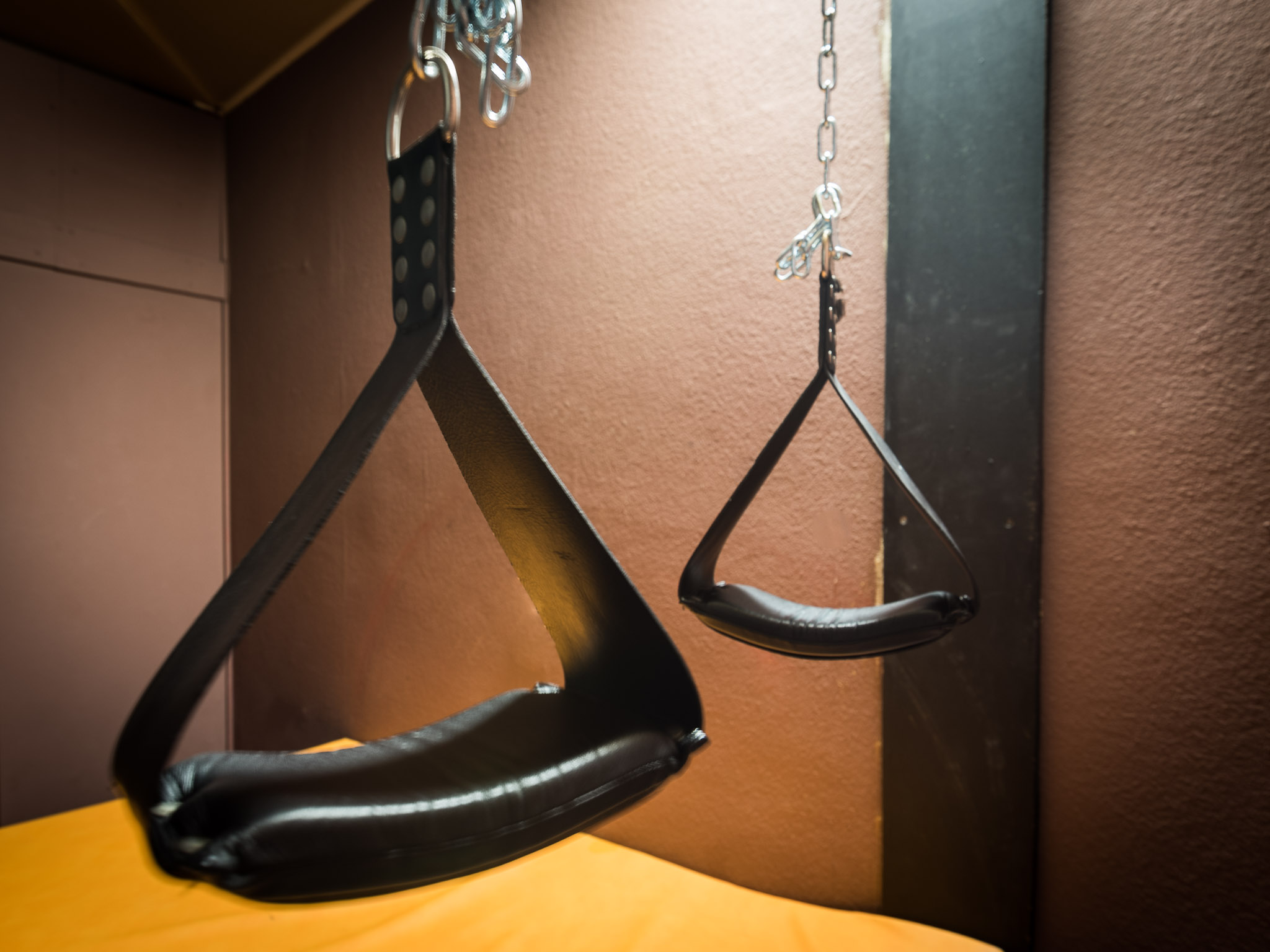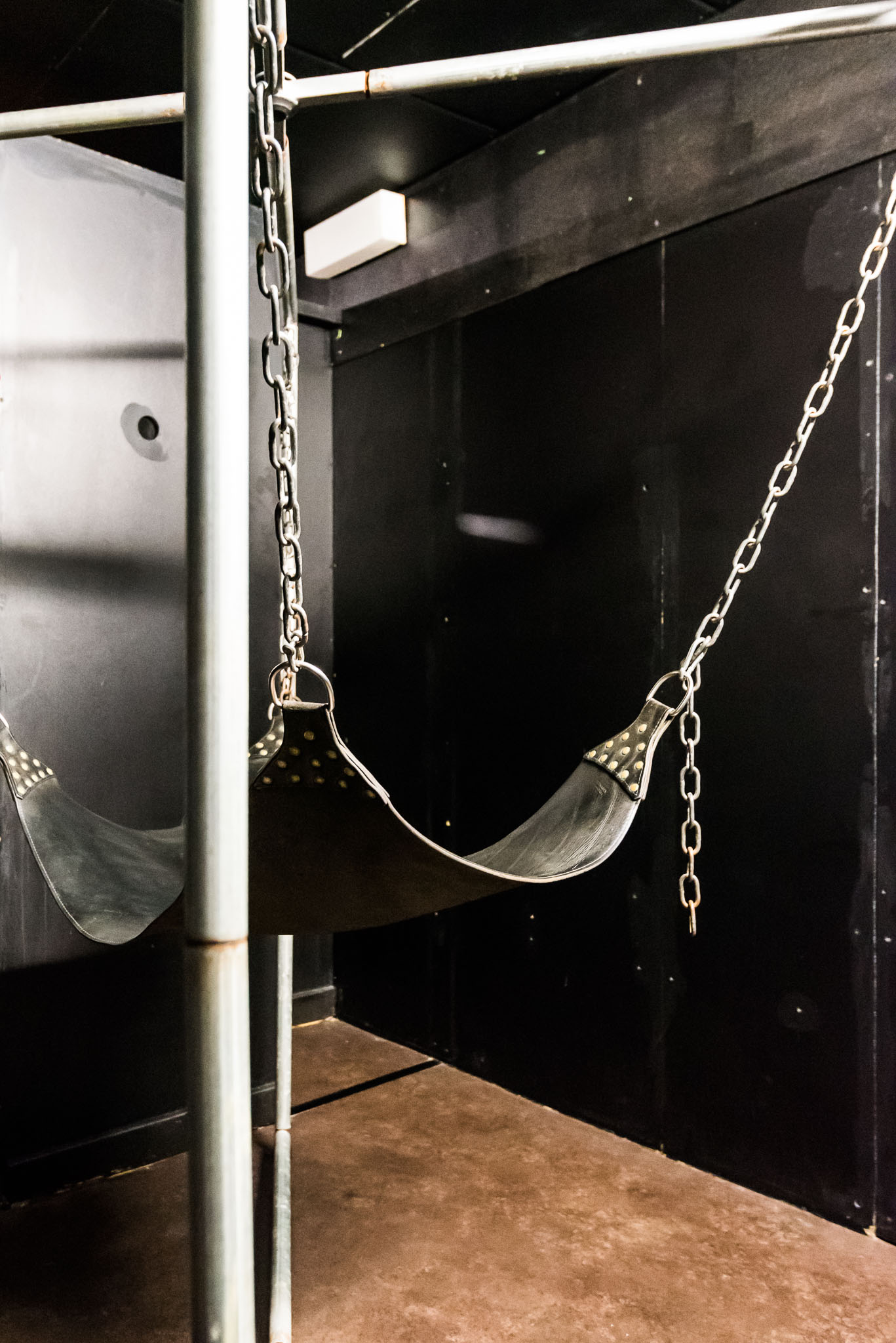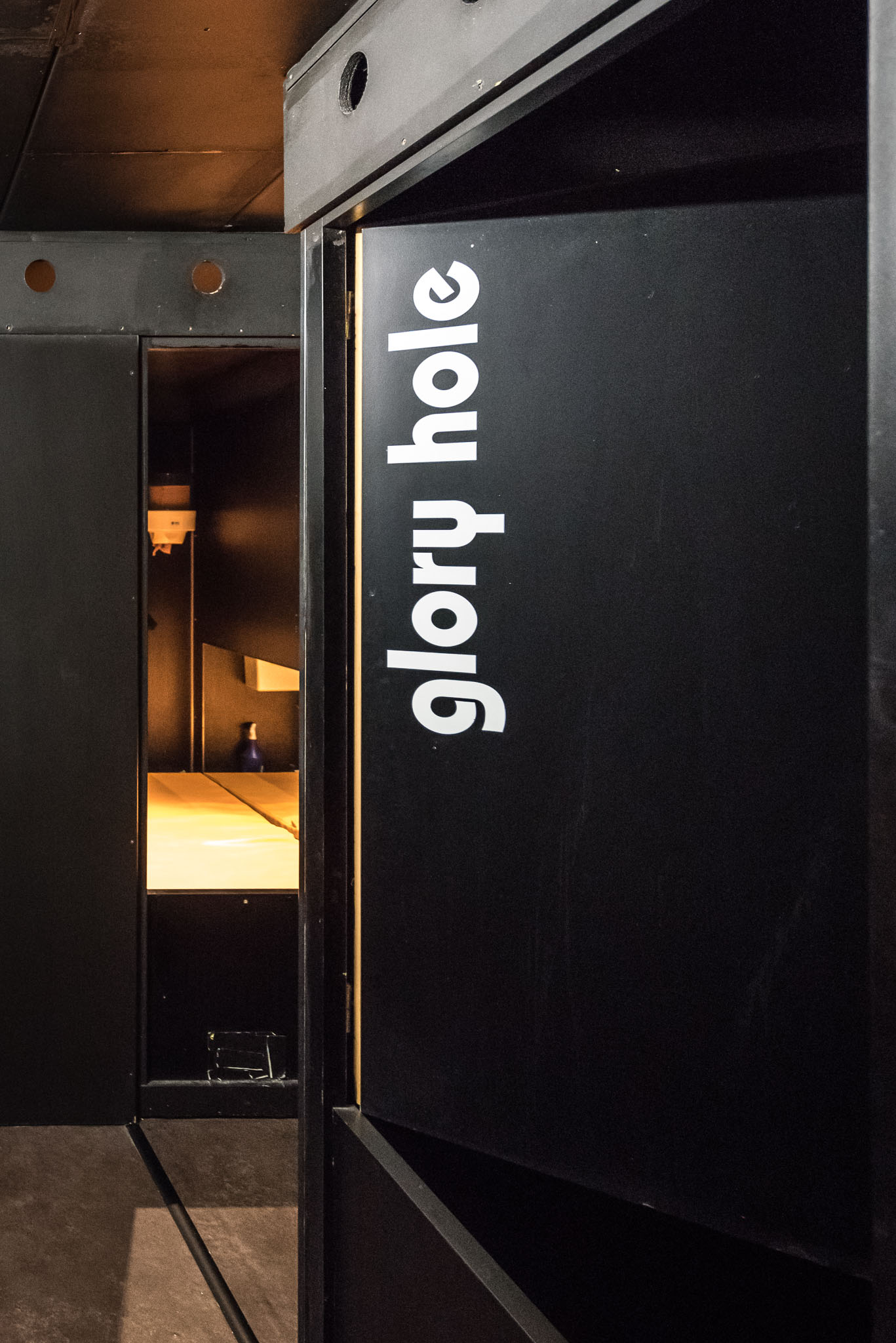 The club
The club offers a wide range of cabines, (openspace, closed, perforated) as well as slings, gloryholes, turntables, foam party room, TV saloon, internet access, smoking room, etc.